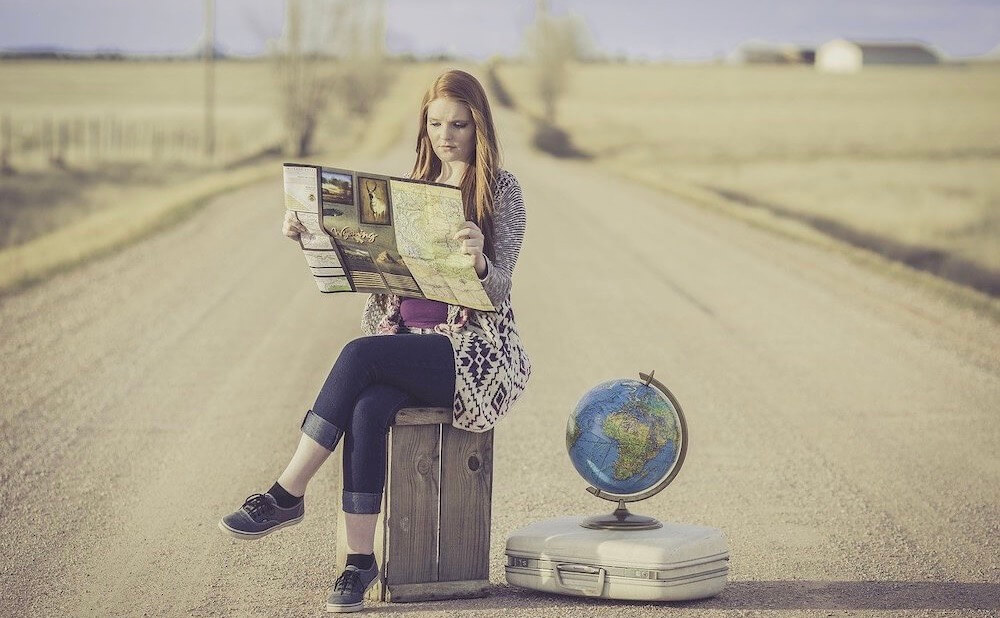 2021.07.31
Shopify
【Shopify Partners】Transfer store ownership in Lite plan
When transferring ownership, Lite plan is not one of the plan options.
Here's how a Shopify partner can transfer ownership to a merchant (client) on the Lite plan.
After the partner has completed the "Transfer Ownership" process, the merchant will receive an email and choose a plan to complete the transfer, but the Lite plan is not among the plan options.
However, there is no Lite plan among the plan options. I had trouble with this, so I contacted the official support and got an answer.
Lite plan cannot be selected (change after migration)
The conclusion was that the Lite plan was not an option when migrating to the store. (As of May 2021).
Once you have completed the migration to Basic or any other plan that you can select, you need to delete "Online Store" from "Settings" and "Sales Channels" in the admin panel to switch to Lite plan.
The difference will be deducted from your account.
For example, if you make a $29 payment for the Basic plan at the time of migration, and then immediately switch to the Lite plan for $9 (deleting the store), you will be reimbursed the difference of $20 in the next month's payment.
I think it would be a good idea to inform merchants that they will only pay more at the beginning due to the feature, but it will be settled after the next month, so it won't be a loss.
Specification changes are yet to be determined.
The response I received from support was, "We will report to our development department so that you can choose the Lite plan when you migrate. However, we can't tell you whether or not this will be possible, or when it will be possible.
Thank you very much for your kind support.
Shopifyおすすめ教材
Shopify構築を学ぶにあたって、オンライン教材の「デイトラ」さんが良かったのでおすすめです。
実践的で、またウェブ教材につきコンテンツ追加やアップデートがあります(1回買い切りのため、追加料金なし)
デイトラShopifyコース

Share on
SNSシェア
Related
関連記事