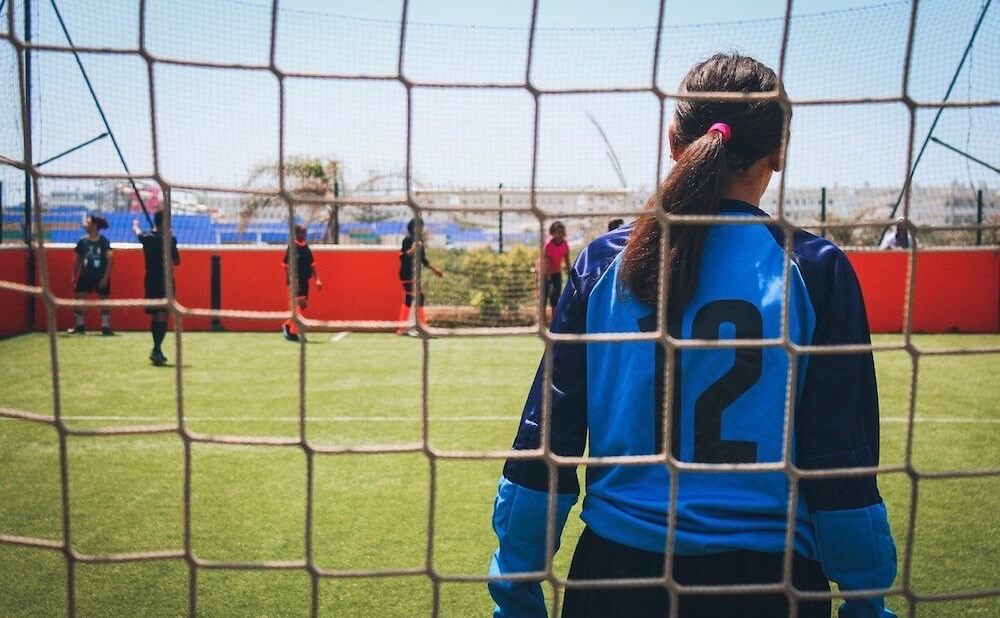 2021.07.31
WordPress
Set banned words in Contact Form 7 to reject incoming messages.(Prevent defamatory and sales emails)
Prevent human spammers from sending you spam.
You can use reCAPTCHA to prevent unwanted e-mails sent to your Contact Form 7 forms if they are sent by a machine, but this will not work if they are sent manually by a human.
These include slanderous messages and annoying sales messages.
In order to prevent this, there is a method of setting prohibited words (such as specific words or e-mail addresses) in the form, and treating any description in the form field as spam and preventing it from being sent.
Translated with www.DeepL.com/Translator (free version)
Setup procedure
Click "Settings" in the left menu, then "Discussion.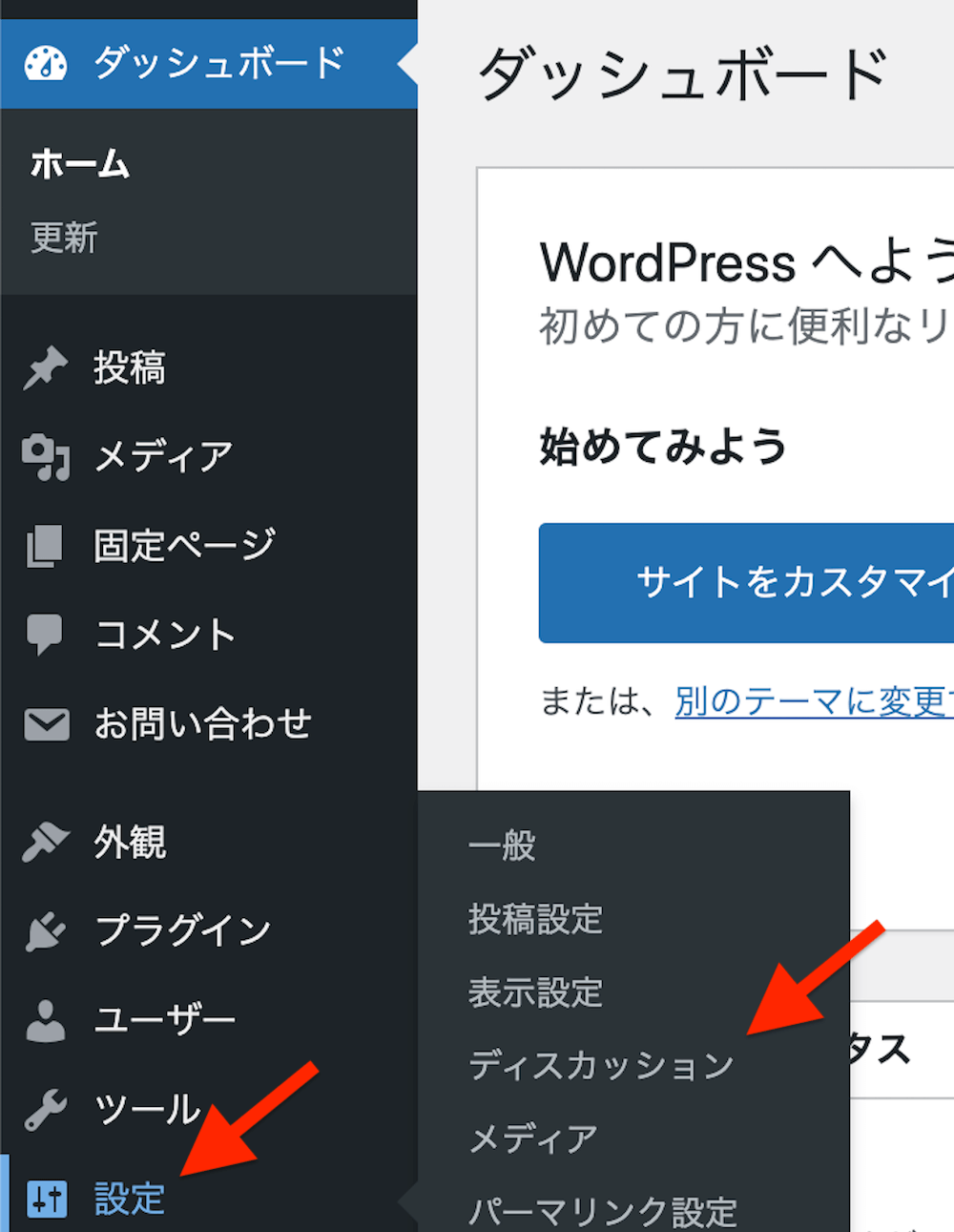 If you scroll down a little, you will see an input box called "Keywords not allowed in comments", where you can enter the words you want to suppress, one by one on a new line.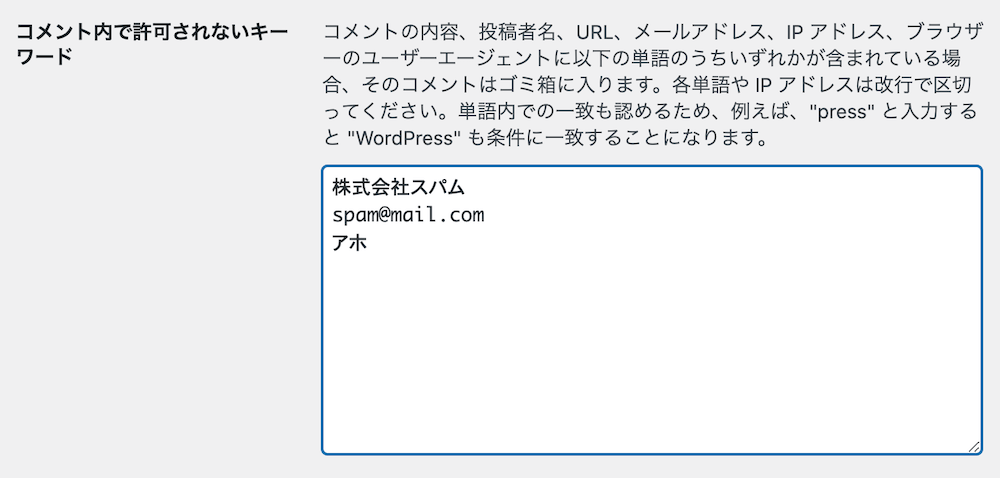 If you enter a prohibited word in the form and click the submit button while it is already set, you will get an error and will not be able to submit the form.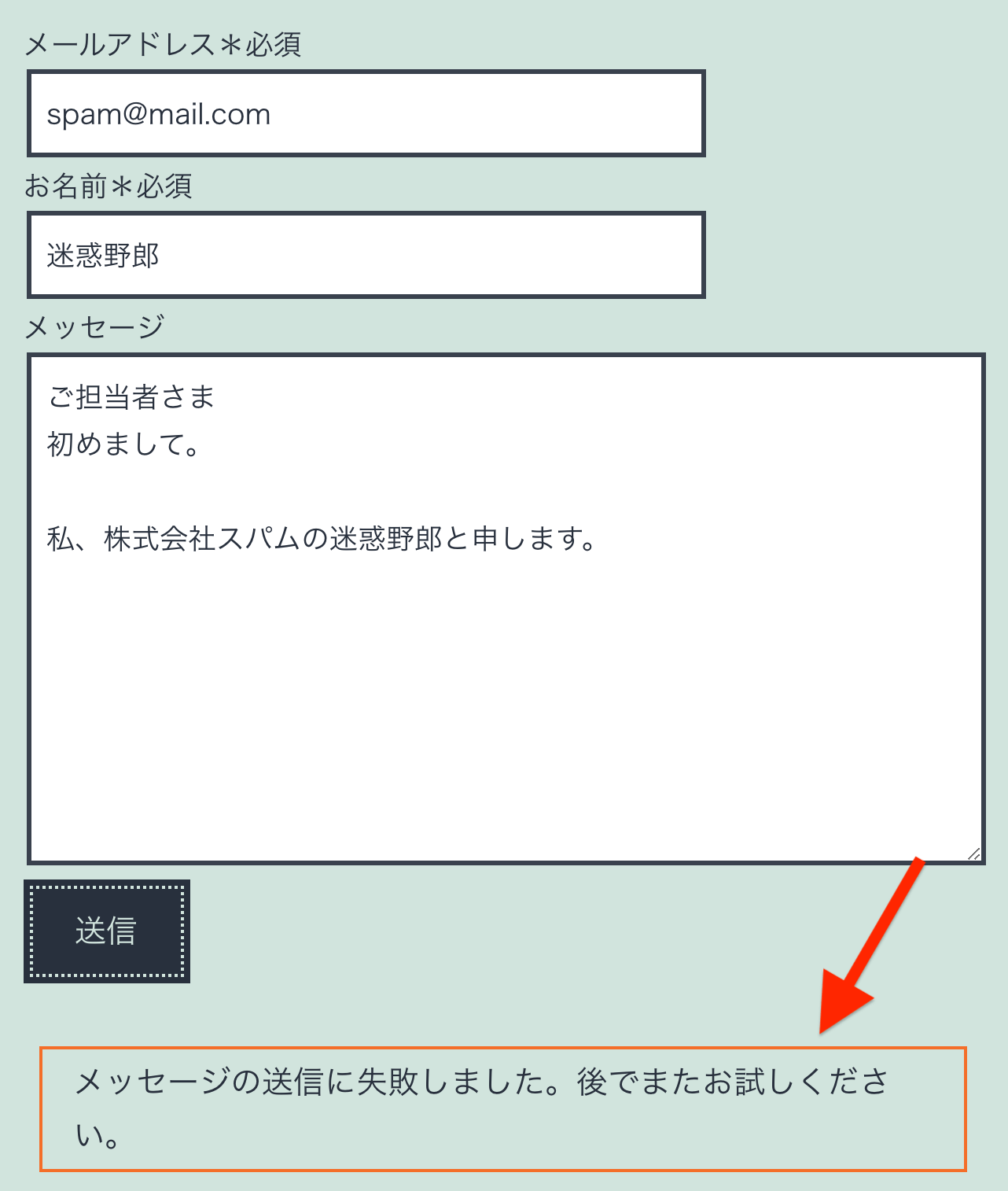 Error messages to be displayed
The error message displayed is the one you set in the "Edit" -> "Message" tab -> "Submission was considered spam" field of the contact form.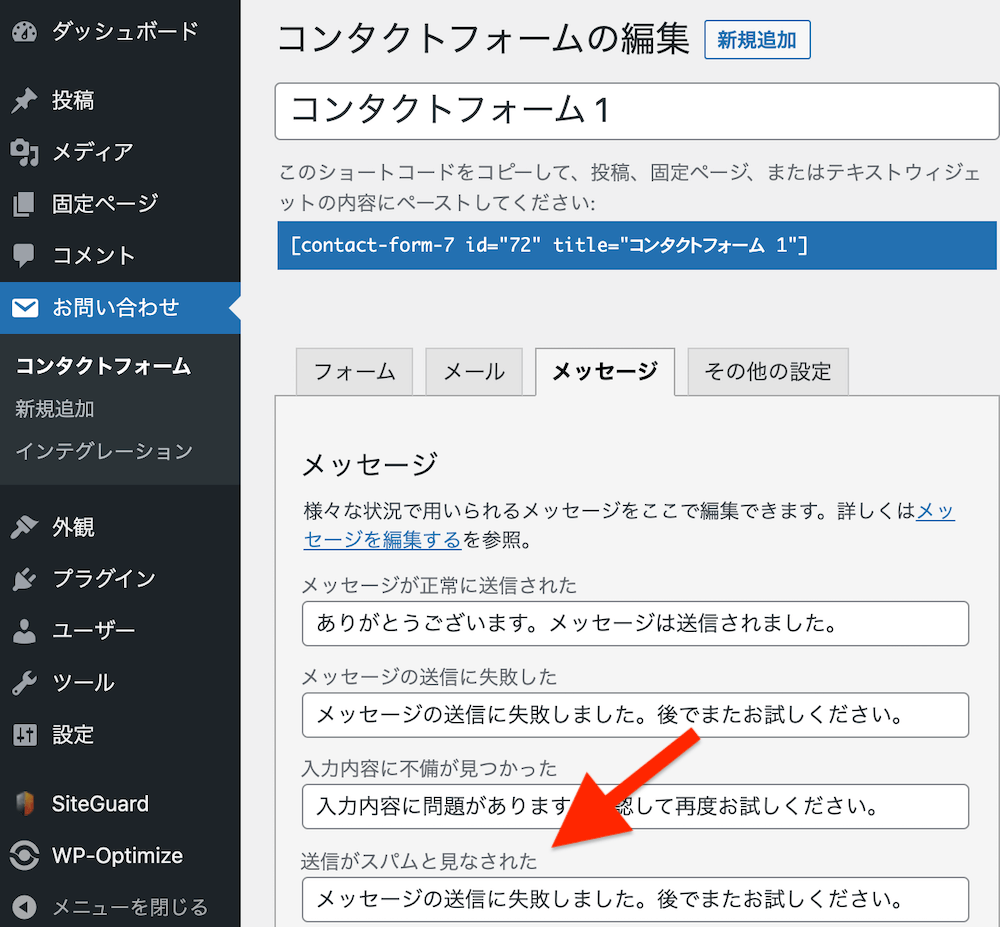 Official information page
This method is also explained on the official page of the Contact Form 7 plugin.
Disallowed list (formerly known as "Comment blacklist")
Share on
SNSシェア
Related
関連記事